Looking for a career in the audio industry and want a chance to learn the basics? Interested in brushing up on your skills?
 Sign up for studio lessons at DPD Studios today!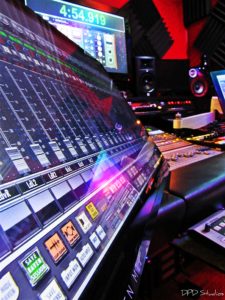 Some of the Topics Covered:
Basics of recording & mixing

Advanced recording & mixing techniques

Running a DAW

Interfacing and routing

Using the newest Slate plugins

Post-production steps (mastering)

Pro Tools and Studio One

Project-specific work
Lessons include 1-on-1 instructional time with our studio producer in a relaxed atmosphere, on everything from the beginner basics to a specific tweak on your latest track.
Cost is $75.00 per hour.