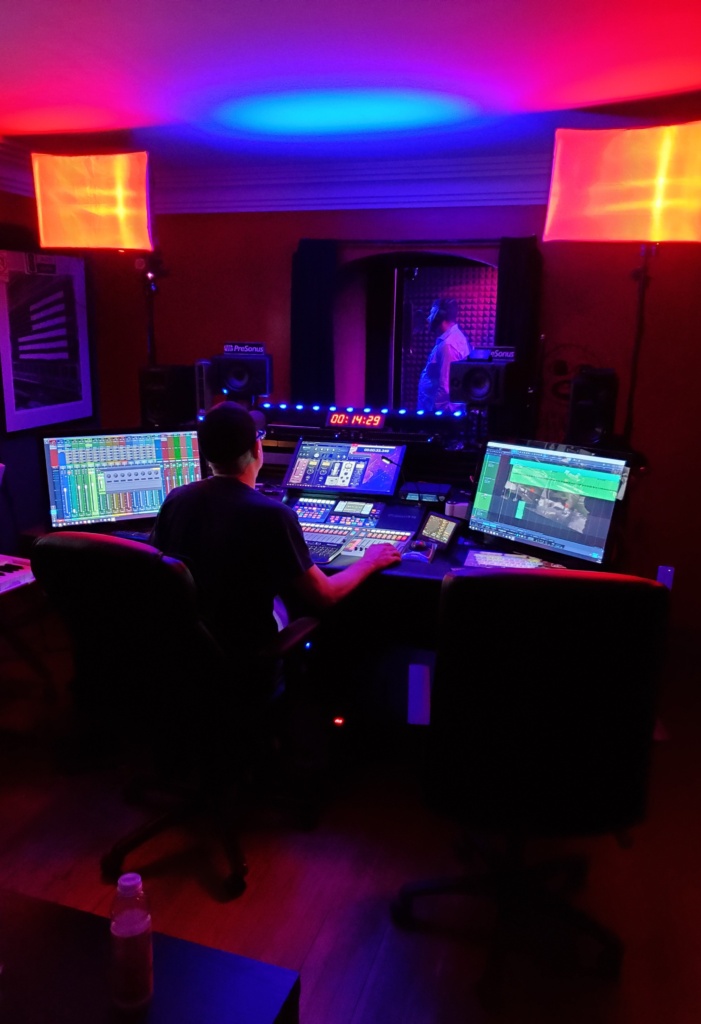 DPD Studios is fully equipped with the latest technology to produce the highest quality sound recording at a very affordable price. Just 15 minutes from downtown Detroit, the studio is located in a home on Detroit's historic Outer Drive. Our intimate setting and laid-back atmosphere create a collaborative working environment for any type of audio project.  
The studio features the latest equipment and plugins by Slate Digital, resulting in an exemplary product that is radio ready and meets industry standards. Our goal for every client is to make their dream a reality, and mentor them while on their way. If you have a vision, let us be the ones to make it real.
Book
your next project at DPD Studios today!
---
There is major transition and change going on in Detroit right now. Like the phoenix rises from the ashes, so too Detroit is rising again. Our mission is to continue to serve the neighborhoods of Detroit, those who need access to high quality products and service. We respect our customers and treat everyone with dignity, and will continue to work our hardest to provide a meaningful experience for everyone who walks through our door. Welcome to DPD.
---