About DPD Studios
---
Our staff have over 25 years of experience in sound recording and music production. Whatever your project may be – voice over for a commercial, hip hop album production, green screen photo shoot – DPD Studios is prepared to meet all of your needs across all genres.
The Studio
---
***New studio videos coming soon!!
Now featuring two fully integrated, multi-touch production consoles & the newest virtual microphone system by Slate Digital.
Check out all of our equipment and software here.
Meet the Staff
---

Jay Custer
Chief Executive Officer, Master Producer
Beginning with the piano at age 3, Jay has devoted his life to making music. In his early adult years, he played guitar for a blues rock band. He is a studio musician to this day.
His music recording career began with the original Yamaha 4-track at the age of 14. Over the years, as the music scene evolved, Jay devoted countless hours honing his craft in the industry. Transitioning to Pro Tools over a decade ago, Jay has mastered the science and art of this DAW.
Jay strives to impart his skills and knowledge of the music industry to young artists struggling to achieve their dreams through mentoring and practical advice. His vision for the future includes community outreach to the youth of Detroit and beyond.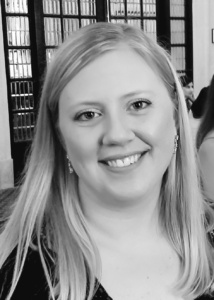 Carolyn Custer
Chief Operating Officer
Dedicated to improving the community of Detroit through her work at a local public health agency, Carolyn plays an integral role in the development of sustainable projects to impact people's lives. She did her undergraduate work at the University of Michigan and received her doctorate from Michigan State University.
Her love for music began with violin and piano lessons at the age of 11. She picked up the bass guitar in high school, and played throughout college. She always knew her life dream would blend her appreciation for music with her professional activities, resulting in a plan to develop a youth community center in Detroit.